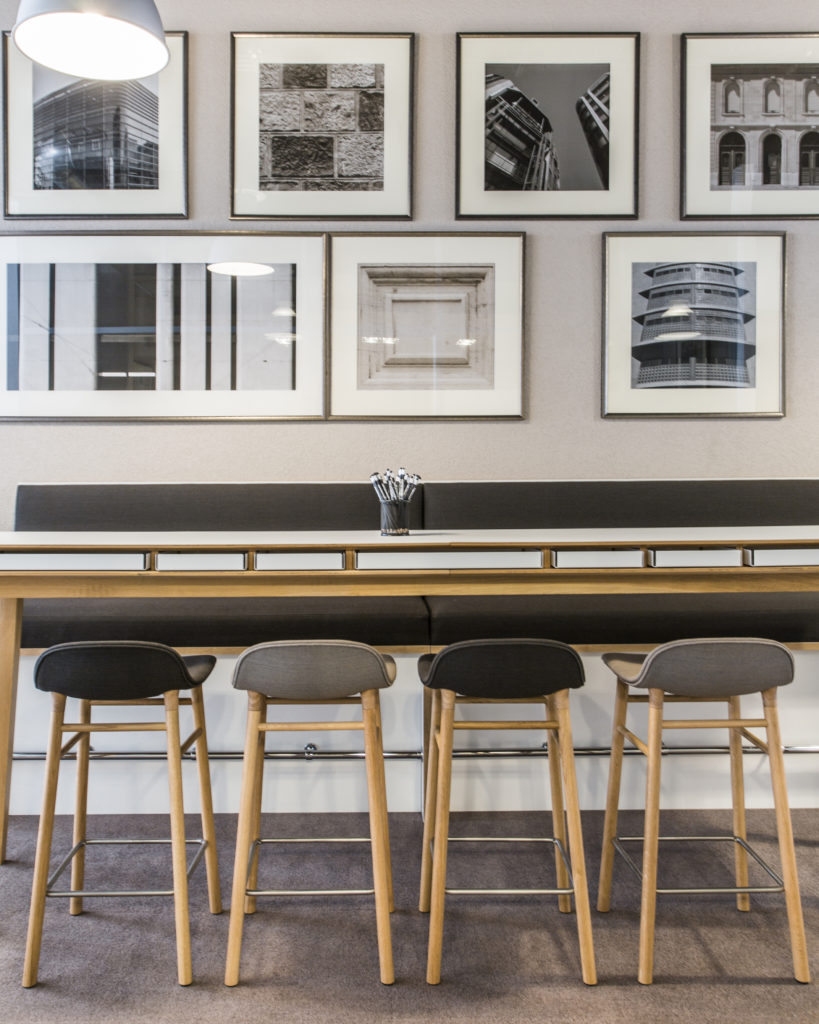 Our products are FCBA certified.
All suppliers involved in the X-Pand production line are sourced through Alliance Manufactures de France and made in France. We ensure an high quality of production as well as certified sustainable sourcing of raw materials.
Similar certifications also apply to the Detroit based production for the US/Canada markets.
Please find enclosed the link to download the PDF brochure
All our products can be tailored to your specific needs in terms of dimensions and finishes . Don't hesitate to contact us for more information.