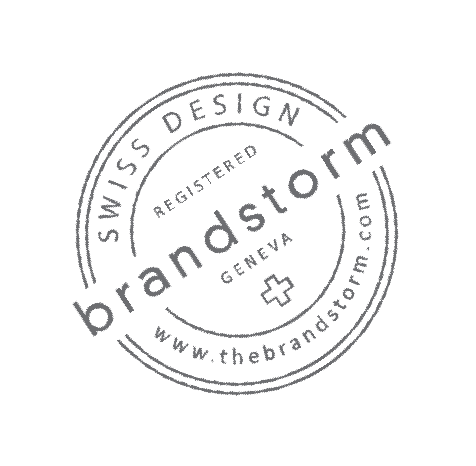 Sometime ago, we decided that we needed a new office for our architects and designers. We put in place a great architectural concept but just couldn't find office furniture that would fit our brief. We looked everywhere on the market but the perfect office table for us just didn't exist. So we decided to create our own. What started off as a team-building project became the foundation for the X-Pand project. With its simple design language, just proportions and great functionality, X-Pand began to attract a series of our existing clients from diverse industries. Today, we are proud to have given X-Pand a life of its own, in the generation of a seed from which stems a good number of our commercial interior architecture projects. X-Pand is more than just a table, it is the basis for the organisation of flexible workspaces that evolve with the working team. With X-Pand, we have found a design product that also inspires the hand-in-hand development with our clients of an equally dynamic and practical work environment all-around. Located in Geneva, Switzerland, Brandstorm brand architects dedicates its creativity in defining architectural codes which are unique to each brand. Since 2002 the studio has been a forerunner in the development of brand architecture concepts and retail design.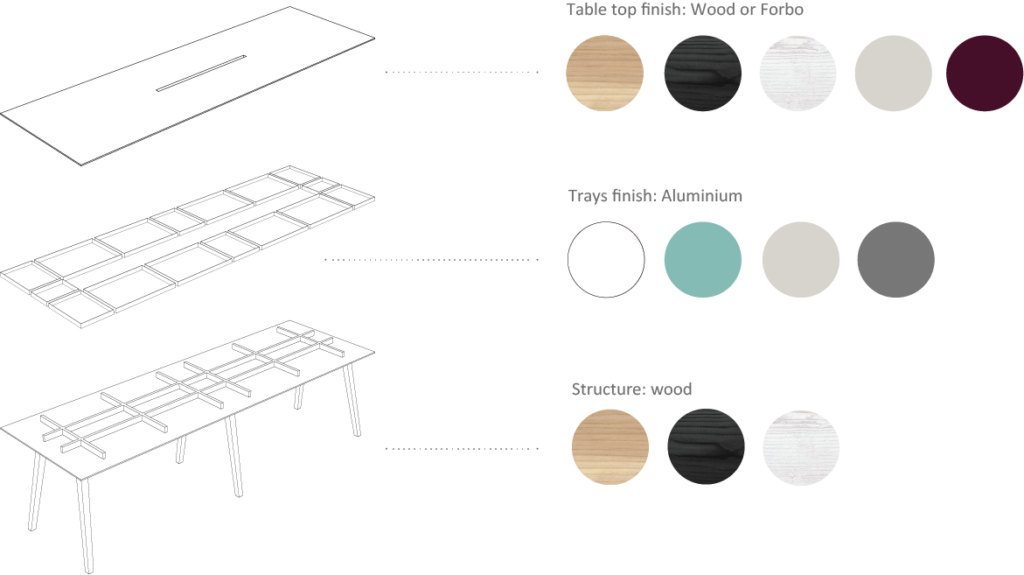 The X-Pand collection was exposed at: the Detroit design festival, Designer's Saturday 2016, the Biennale de Saint-Etienne 2017, Designer's Saturday 2018.
Our customers love and trust our X-Pand collection : Bulova, Vacheron Constantin, Les Régisseurs, La Régie du mail, Euronova, Le Cabinet Mangeat..